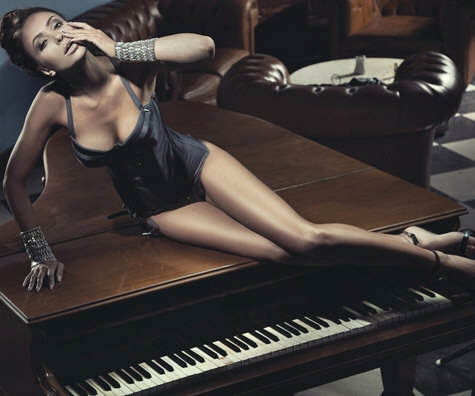 Music Licensing of Hollywood is an organization dedicated to the finest in music creation for motion pictures and television.



Company operations include working with the world's most accomplished composing talent and the industry's elite orchestral artists and digital music experts to create electrifying new music for Films and TV.



Through its many important contacts in the entertainment industry, Music Licensing of Hollywood has developed a catalog of world class master recordings designed for use in motion pictures and television. This extraordinary music is known as The Cinematone Collection.



Distribution rights to The Cinematone Collection have been granted to HOLLYWOOD JUKEBOX, a boutique record label which specializes in music for films. more...